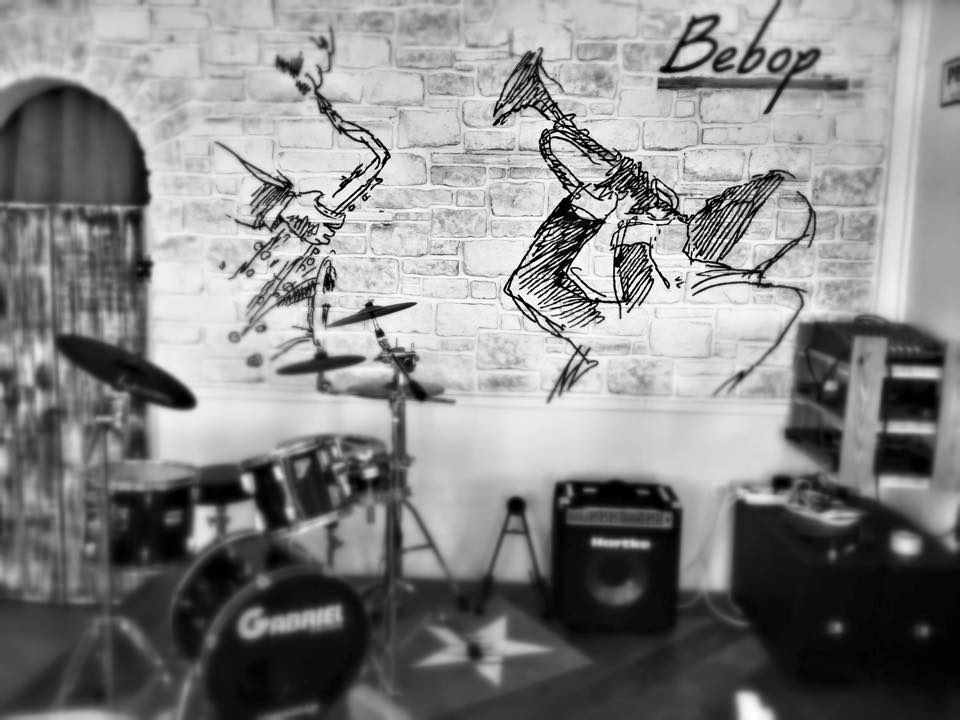 ---
Your exciting experience talked island of Paros complements the new shop "Bebop" in Parikia Beach.
The breathtaking views combined with fragrant coffee, a huge selection of cocktails, and the various flavors you can taste in our menu, will create for you the perfect relaxing atmosphere.
Your fun will complement jazz sounds, and you will not miss and live music!
Overlooking the blue waters of Paros sunset that takes you, and a good company, the Bebop could be the ideal shop for unforgettable moments!
---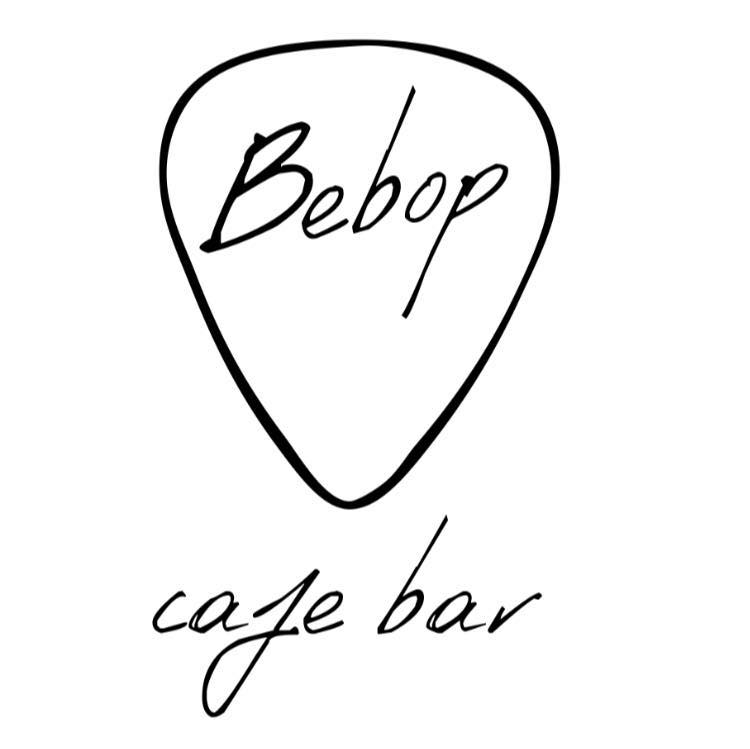 Parikia, Paros
Phone: 2284028075
Mobile: 6937134547